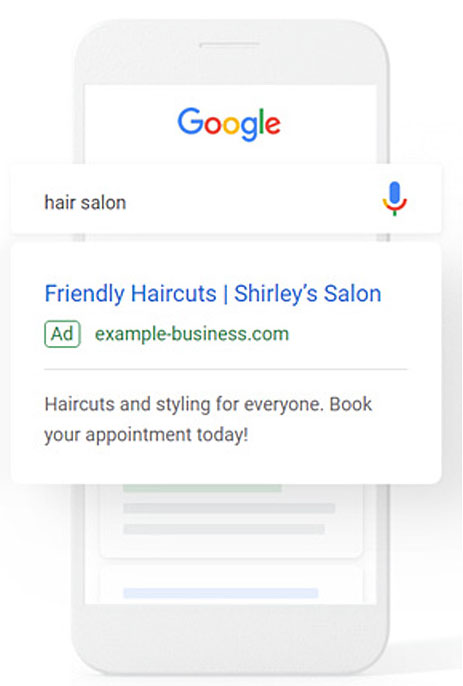 Google Local Services by Internet Marketing Services Inc.
For nearly two decades, SEARCHEN® has been providing expert Internet marketing services and web related solutions to clients throughout the United States. Our team specializes in website marketing services designed to provide preferential treatment in search engines and increase online traffic.
Google Maps Listings
Google Local Paid Ads
Google Business Profiles
Reliable
We help small business owners become more profitable, cut online costs, improve sales, and better market their business through Google Local Services. Accelerate your business with Internet Marketing Services Inc.
For more information and to post or check out our latest reviews visit our Yellow Pages business page
Google Local Services
Lead generation is the process of attracting and converting strangers and prospects into someone who has indicated interest in your company's product or service. Some examples of lead generators are job applications, blog posts, coupons, live events, and online content.
Google uses this information to display the most relevant local results to users looking for local businesses.
Local Services Ads help you connect with people who search on Google for the services you offer.
Create your profile and you manage your business from Google Search and Maps to start reaching more customers.
Call Today
Regardless of whether you are a local, regional, national or international company, you can create a Google Business Profile. Local search is an integral element of a comprehensive digital marketing campaign, and Google My Business is a huge and ever-growing factor.
Frequently Asked Questions
Here are some frequently asked questions we receive from customers.
What does a Google Business Profile do?

Your Business Profile is a tool that allows you to take charge of the way your business appears on Google Search and Maps. With your Business Profile, you can connect with customers, post updates, list your products and services, accept online orders, and more.

What is the difference between Google Maps and Google Business?

Google My Business is an online directory, while Google Maps is a service that provides directions. You are responsible for creating and maintaining your Google My Business listing, which helps you show up in peoples' searches.

How much does it cost for Google Ads?

Google Ads are a cost-effective way for businesses of all sizes to reach a virtually unlimited, targeted audience. They're extremely flexible and you can start, stop, pause, or even adjust your bids at any time.